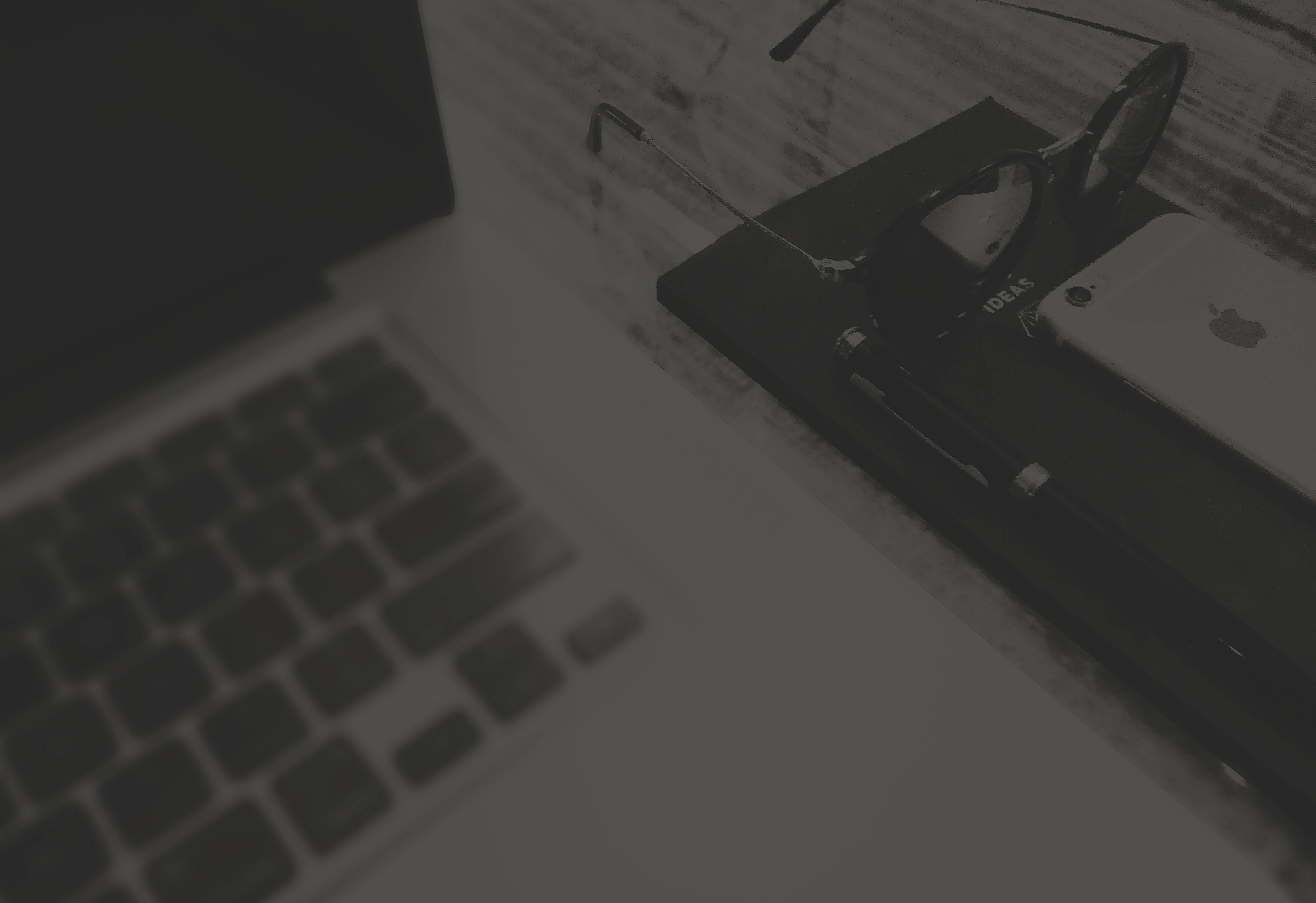 About
Atlanta, Georgia • Founded in 2010
Brand identity • Graphic design
Copywriting • Editing • Web design
Email marketing • Business coaching
Gordon Media Company, LLC is a boutique branding and communications firm based in Atlanta, Georgia, serving the world. Founded in 2010 by Malachi Gordon, we work with entrepreneurs, small businesses and large corporations globally to create tailored solutions that solidify a strong brand presence and engage customers organically.
Nearly seven years and 200+ clients later, we have ample experience for assessing your needs and determining the best solutions, whether you need a brochure designed, or for us to teach your employees how to efficiently use email in the workplace. We're transparent about what we can and can't do, promising to not over-promise.
Gordon Media Company works with only a limited number of clients at a given time to afford each client considerable attention and to thoroughly address needs. (We also enjoy things like sanity and occasional naps.) We plan and review every detail to ensure your expectations are met.
Creative solutions tailored to your needs.
Are you ready to make a brand out of your business?