Hey, I'm Malachi.

I provide brand direction and luxurious web design for service-based creatives ready to

attract premium clients.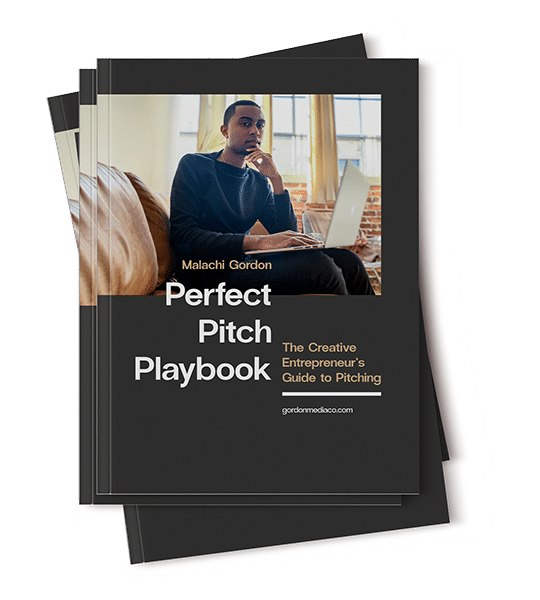 Write the Perfect Pitch: A 12-Page Playbook
Don't leave money on the table by being afraid to make the first move. Use the playbook to approach new clients confidently and create a strong first impression.
Build your bankable brand

As a creative entrepreneur, I know what it's like for clients to not recognize your value. Unfortunately, many creatives don't get paid what they're worth because they don't know how to package and sell their impact.
Service-based creatives come to me to gain clarity on how to package their skills and make sales with a website that reflects the quality of their work.
One-stop branding

Embark on a six-week journey with me for a complete rebrand including a high-converting website that attracts the clients you deserve.
Tech Toolkit

Purchase a copy of the guide with 75 digital tools for building your skills into a thriving business.
My experience

Since starting out designing MySpace pages over 10 years ago, I now use my branding and entrepreneurial experience to help other creatives build profitable brands.
My clients mostly include consultants, stylists, speakers, authors, photographers—but I've also gotten to work with companies like Procter & Gamble, the City of Atlanta, GQ and ABC.
Want to work with me? Schedule a quick consult here.