Teaching emerging creatives how to brand and scale profitable businesses.
With a cohesive image and the right business knowledge, you'll spend less time chasing small dollars and more time creating.
A free branding toolkit for every small business.

Branding is much more than logos and websites. In fact, a well-designed website is worthless if it doesn't engage and sell. Download my free guide to better understand your target audience and how to attract them online and offline.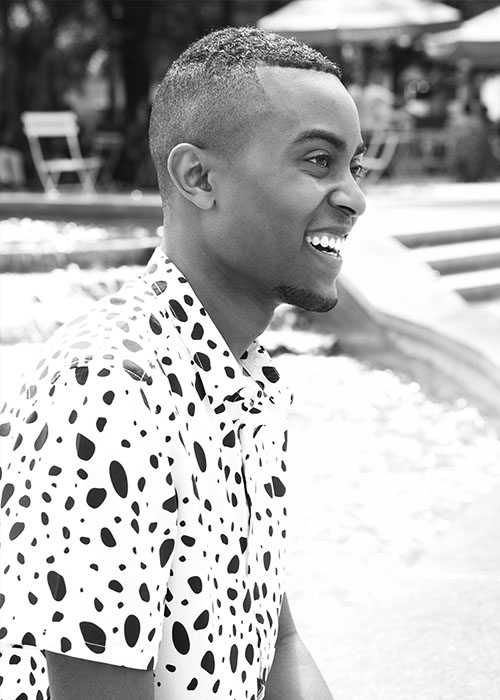 I didn't know anything about running a business when I started this one at 16.
Hi, I'm Malachi and I've spent the last decade showing creatives and small businesses how to brand themselves to attract buying fans, and structure their businesses for profitability.
I started out designing graphics and websites, and later expanded to brand strategy. I don't just do branding—I teach you how to do it for yourself, even with no background in it.
Whether you're a new creative looking for a strong start or an experienced entrepreneur trying to re-energize your brand, you've found the right person.
Let's get on the phone for a 15-minute call to talk about your vision and how we can bring it to life with design and strategy built to convert.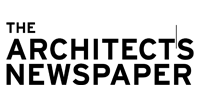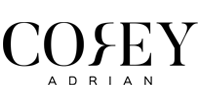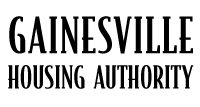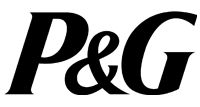 Ways we can work together:
Done with you:
Let's work together in a 1-on-1 session to get the framework for a successful creative business. We'll determine your audience, create design and messaging concepts, identify tools to run your business, and more.
Done for you:
Here's where you get branding suites, stunning graphic design, websites that convert, and curated events from an expert.