Brand with unity.
Entrepreneurs and small businesses come to me when they want cohesive branding and the content strategy for launching new ideas.
A free guide to branding yourself
With 10 years of experience as a designer and strategist, I'm sharing a free guide to creating a powerful, purpose-driven brand. Learn how to perfect your message to stand out in crowded industries, and how to build brand awareness online and offline.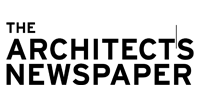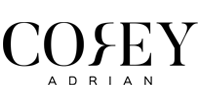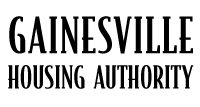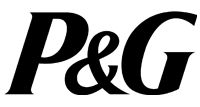 For a decade, I've helped creative entrepreneurs and businesses struggling with developing a cohesive brand digitally and in the real world.

Let's get it right the first time. Work with me to create stunning visuals that stand out, websites and content that convert, and meticulously planned brand events.
Design
Our designs command attention, whether you need a full branding suite, product packaging or a new ad campaign.
Strategy
You'll learn unique ways to engage (and convert) through digital and in-person campaigns, from websites to workshops.
Launch
We'll coordinate the design and strategy resources your brand needs to launch and run smoothly.
Are you the perfect client?
We're a winning team if you are:
Running a creative or small business
Self-motivated
Willing to work hard
Ready to instantly transform your brand