Unleash your expertise.
We help creative entrepreneurs create exciting brand experiences that build customers' trust and loyalty.
Join our exclusive entrepreneur community!
Business and design freebies in your inbox weekly.
Eliminate the stress of starting up or starting over.
Since 2010, we've been the go-to for entrepreneurs and small businesses who need design and strategy.
We create stunning graphics and visuals that stand out, websites that convert and content that engages audiences.
Brands we've worked with: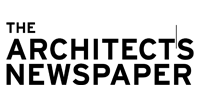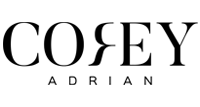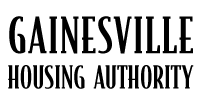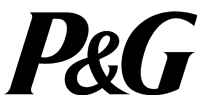 Design
Our designs command attention, whether you need a full branding suite, product packaging or a new ad campaign.
Strategy
You'll learn unique ways to engage (and convert) through digital and in-person campaigns, from websites to workshops.
Management
We'll put your design and strategy into place, then manage your brand's growth if that's just not your thing.
Get results.
Develop ironclad messaging, define your audience and create a plan for making your customers take action.
Talk to us
Send us an email if you'd like to work together!