Hey, I'm Malachi.

I'm a strategist and web designer to creatives, helping you repackage your services to attract high-end clients and

make more money consistently

.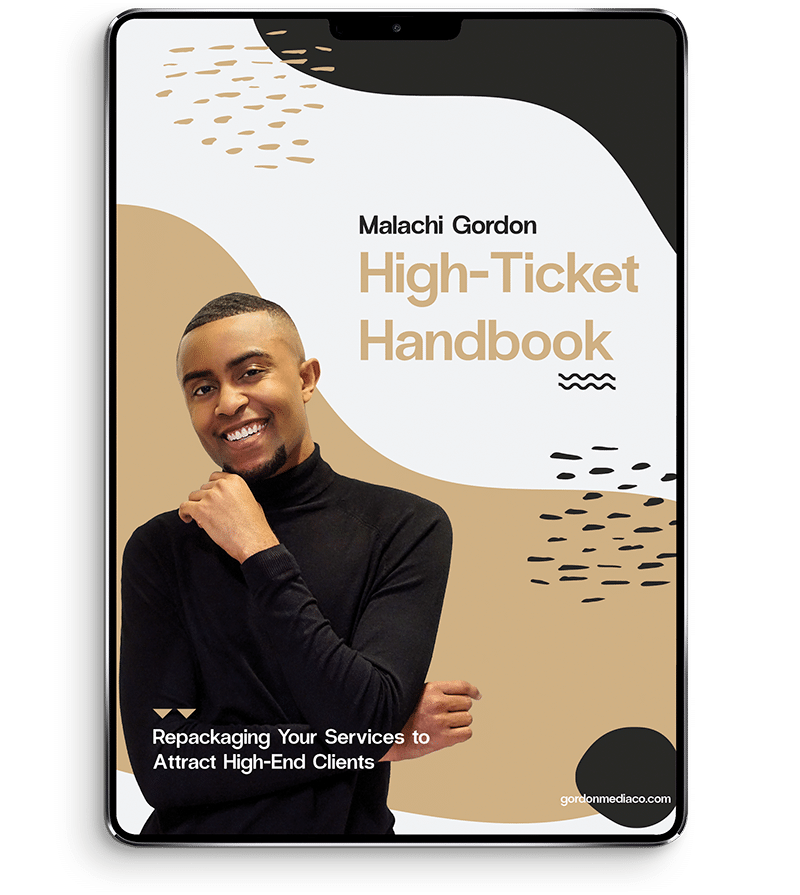 How to stop undercharging and get paid what you're worth
Download the High-Ticket Handbook for a step-by-step guide to repackage your services to attract high-end clients.
Create a

predictable

revenue stream
As a creative entrepreneur, I know what it's like to work to the point of burnout and not have the money to show for it. After running my business for 10 years, I recognized that most creatives don't get paid what they're worth because they don't know how to strategically pitch and package their services.
Service-based creatives come to me to generate more revenue, attract higher quality clients, and uplevel their brand presence.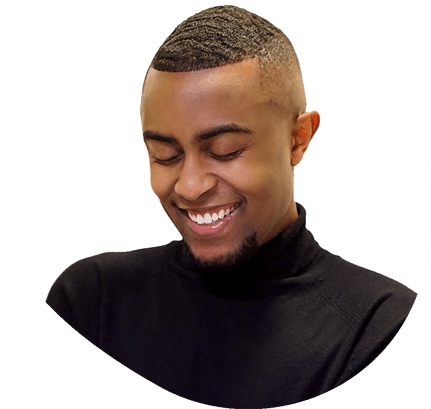 Work with me

You're a freelancer or entrepreneur experiencing burnout from clients that don't pay you what you're worth. Get the framework to package and pitch your skills for profitability.
You're almost there. Please enter your name and email to download instantly.
A little more about me
Since starting out designing MySpace pages over 10 years ago, I now use my branding and entrepreneurial experience to help other creatives build profitable brands.
After working with brands like Procter & Gamble, the City of Atlanta, GQ and ABC, I now dedicate my time to helping entrepreneurs in industries like coaching, media, photography, fashion, beauty, and more.