Hey, it's Malachi!
I'm a brand strategist and designer. I give creatives and businesses strategies to be profitable with or without a big following.

Let me show you how to build a cohesive brand, master your message and streamline business systems to give you more time to create.



I didn't know anything about running a business when I started this one at 16.

I've spent the last decade helping creative entrepreneurs engage and grow their audiences. As a singer-songwriter and former theater student, I have a natural love for creatives.
I also know what it's like to have all these talents but not know how to make them profitable.
Before I became a brand strategist, I was just a teenage computer nerd who taught himself how to design graphics and websites. I now get to teach others my strategies for creating end-to-end brand experiences, attracting dream clients and maximizing their impact.
To get started, schedule a 15-minute call with me to ensure we'll work great together, go over your goals, and customize your strategy session for the best results.
Learn more: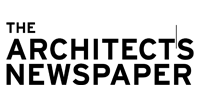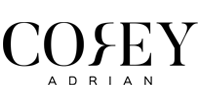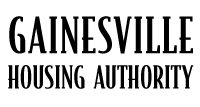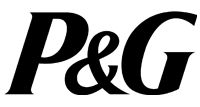 Ways we can work together:
Done with you:
A 1-on-1 session to create a strategy specifically for you. We'll determine your audience, refine your premium product or service, create messaging concepts, and identify systems to streamline your business.
Done for you:
This covers all things design. Browse through my portfolio of stunning graphics, original branding concepts, and websites that are designed to convert.