Brand with unity.
Let's clarify your goals, design your branding and develop a content strategy to attract premium clients.
You wanna know something?

Branding is much more than a logo or website. Before you email another designer (AND I MEAN IT), download the free guide to understand branding basics, promotional tools and the messaging needed to drive conversions online and offline.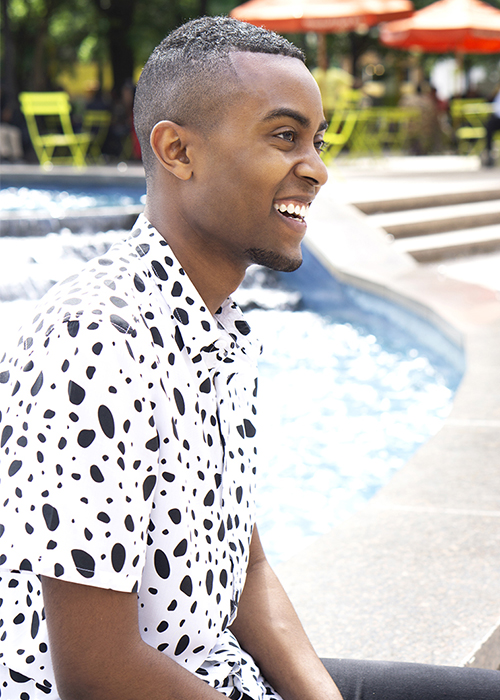 I didn't know anything about running a business when I started this one at 16.
I failed then so you don't have to now.

Hi, I'm Malachi and I help creative entrepreneurs turn their ideas into dream businesses with 10+ years as a branding coach, content strategist, and graphic and web designer.
Schedule a free call to get over feeling stuck—and take action with stunning visuals, content that converts, and even curated brand events.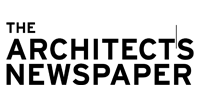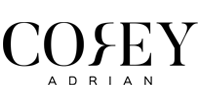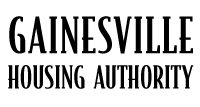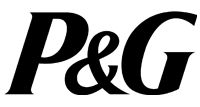 You're only scared because you aren't prepared.
Tackle fear with a plan of action. If the following describes who you are, you're the perfect client for me:

Running a creative business
Have lots of questions
Ready to conquer doubt
Self-motivated
Willing to work hard