Hey, I'm Malachi

I teach creatives unique ways to package and monetize their skills to generate ongoing revenue.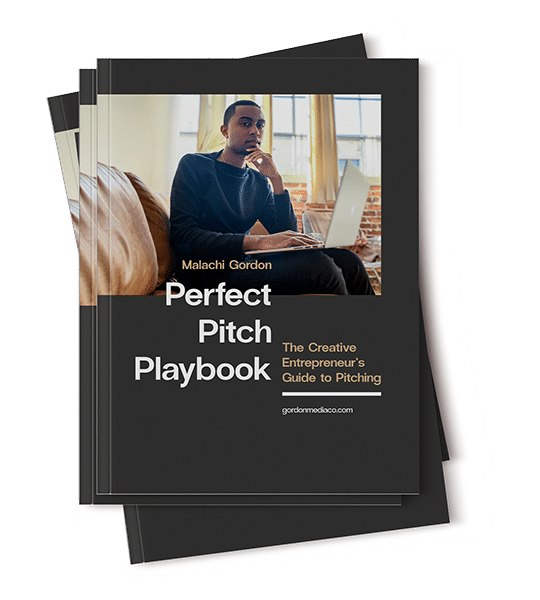 Download the free 12-page guide on how to approach your dream clients

You might be leaving money on the table if you're afraid to make the first move. Learn how to approach new clients with the perfect pitch and create a strong first impression.
Transform

how your clients see you

As a creative entrepreneur, I know that you put a lot of effort into perfecting your craft and satisfying clients. Unfortunately, many creatives don't get paid what they deserve because they work with the wrong people, underprice themselves and simply don't know how to sell the impact they make.
Creatives come to me to gain clarity on how to present their services in a way that proves their value. Work with me to cut back on à la carte services, create high-value packages and design a brand experience that attracts ideal customers.
Let's work together
Branded
A three-week virtual accelerator helping creative entrepreneurs refine, package, and monetize their craft to high-value clients.
Branded+
A three-hour strategy session on packaging and monetizing creativity, plus a custom website designed to turn browsers into buyers.
More about me
I'm Malachi, a brand strategist and designer. I use my platform to empower creative entrepreneurs with unique ways to brand and monetize their craft to attract quality clients—and get paid exactly what they're worth.
Since starting out designing MySpace pages over 10 years ago, I've grown into a branding practice serving coaches, stylists, speakers, designers, photographers, and other creatives.
Past work and collaborations span North America, Europe, and Australia, including the City of Atlanta, Procter & Gamble, GQ, Fox and ABC.