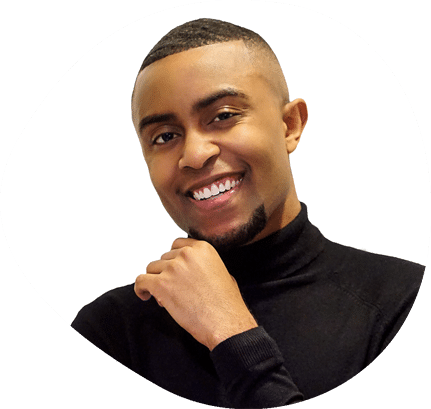 Use the form to search openings and schedule your free clarity call.
The purpose of our call is to understand gain clarity on your business and revenue goals, and to decide if you're a good fit for the Upscale Your Sales program.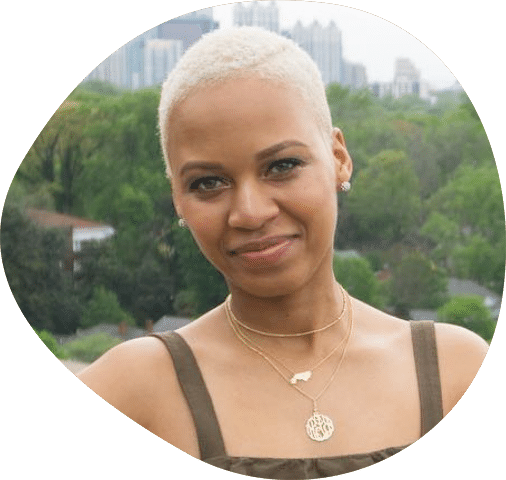 Malachi taught me to capitalize on my skill set. Sometimes you need that push and sometimes you need that creative thinker who believes in you and has the knowledge to move you forward.
Lynn / Program and Exhibit Designer