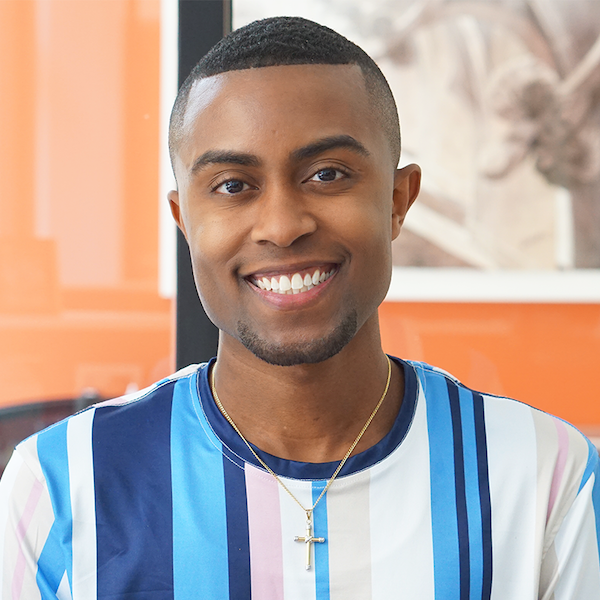 Small business, big impact.
Download the free brand strategy guide.
You're tired of not having a clear strategy for your brand. You want to build it the right way so people see you as an expert rather than an amateur.
Download my free guide teaching you how to find your niche and streamline your marketing efforts to the right audience.
Plus: 28 application questions for immediate action!
Hi, I'm Malachi and I'm a brand strategist. I've spent the past 10 years helping small businesses brand with big impact.
Download the free guide to begin transforming the way your clients see you. Here's what you'll learn:

Purpose
Understand the specific problem your business solves, what your niche is, and how to stand out in crowded industries.
Promise
Perfect your brand's message to sell your strengths, build credibility, and be seen as an expert in your craft.
Presentation
Boost brand awareness by knowing specific resources you need for promotion, plus learn how to protect your brand with copyrights and trademarks.
Application
28 homework questions to help you immediately apply the lessons to your brand.