Branding + Brunch
Branding + Brunch is a relaxed masterclass hosted by me, Malachi, uniting two of my favorite things: branding and brunch.
Created for creatives, Branding + Brunch includes a nice meal and an in-depth conversation about branding, content strategy, legal challenges of business, and building to scale.
I am a brand designer and strategist who teaches creatives how to brand to attract customers, and how to structure to get paid fairly and on time.
Since founding Gordon Media Company in 2010, I have worked with over 200 brands, including Procter & Gamble, Atlanta Business Chronicle, Condé Nast, ABC and The Architects' Newspaper.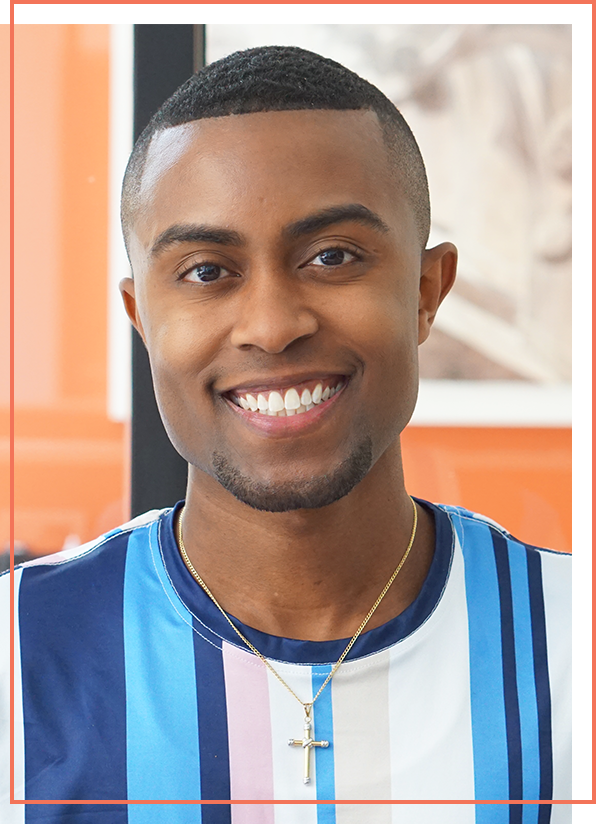 "Plans fail for lack of counsel, but with many advisers they succeed."




Proverbs 15:22
Be the first to know when Branding + Brunch returns!
Request an invitation
While free, this event is by invitation only. Use the form below to request an invitation.