Returning
Spring 2019
Atlanta, Georgia
Branding + Brunch
Created by brand designer and strategist Malachi Gordon, Branding + Brunch is an exclusive masterclass series for creatives and entrepreneurs.
Topics include business principles, brand strategy, content creation, legal protections for business and more.
Malachi is founder of Gordon Media Company, a full-service branding and communications agency launched in 2010. He has worked with over 200 brands including Procter & Gamble, Fox, ABC, Vogue, GQ and River Island.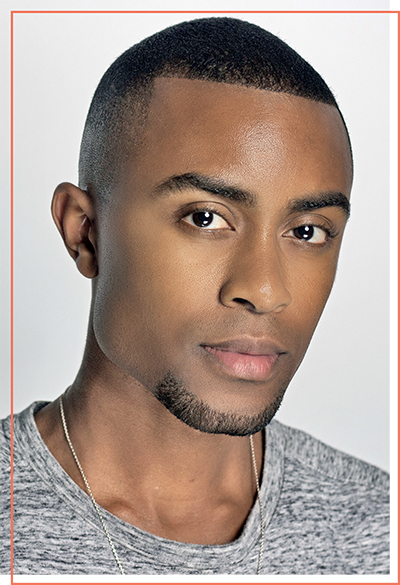 "Plans fail for lack of counsel, but with many advisers they succeed."


Proverbs 15:22

Request an invitation
While free, this event is by invitation only. Use the form below to request an invitation.
Registration is now closed.
Attended B+B? Provide feedback here: