Hey, I'm Malachi. I build premium brands from the ground up.
Let's do it. You're ready to become more visible, monetize your audience and position yourself as an authority in your industry.






I help business owners find, engage and monetize their audiences.
As a brand strategist and web designer for the past 10 years, I've helped hundreds of entrepreneurs and business owners create brands that customers love and trust.
My approach to branding is straightforward: strategy first, design second.
You're probably tired of:
Watching the webinars and reading the books only to still be struggling with making money consistently. You need to clarify your ideas and create a long-term strategy.
Undercharging and overworking. You need help positioning your brand as an authority and charging premium prices confidently.
Making a lot of money with little free time. You need help rethinking your entire business system to help it run on its own.
Let's talk about your branding and website.
First, let's get to know each other a little more. If you're ready to commit to transforming your brand, use the form here to answer a few questions and schedule a free 20-min call.

What others are saying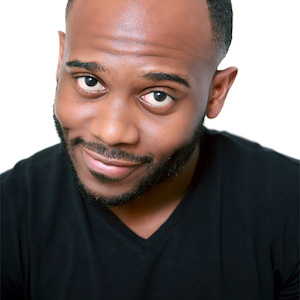 Rakafella, Actor and Comedian
"In January of 2019, I started working with Malachi to brand, coordinate and launch my 28th birthday celebration, a comedy and talent show that took place in March. Being new to Atlanta, I didn't expect the event to sell out in two weeks, but it did. Needless to say, it was a very successful and enjoyable event. I truly admire how hard he works and how things come together in such a professional yet fun way."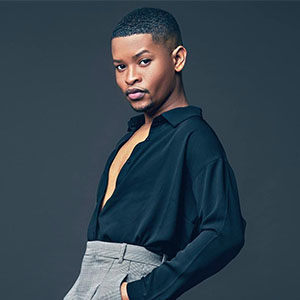 Corey Adrian, Image Consultant and Media Personality
"I've always had big dreams and so many ideas that I just didn't know how to bring to life. I knew my purpose was to beautify the world, but had no idea where to start. Malachi helped me to build my business from the ground up. He helped with goal-setting, my logo, business cards and graphics! He works with you to see your vision come to life."