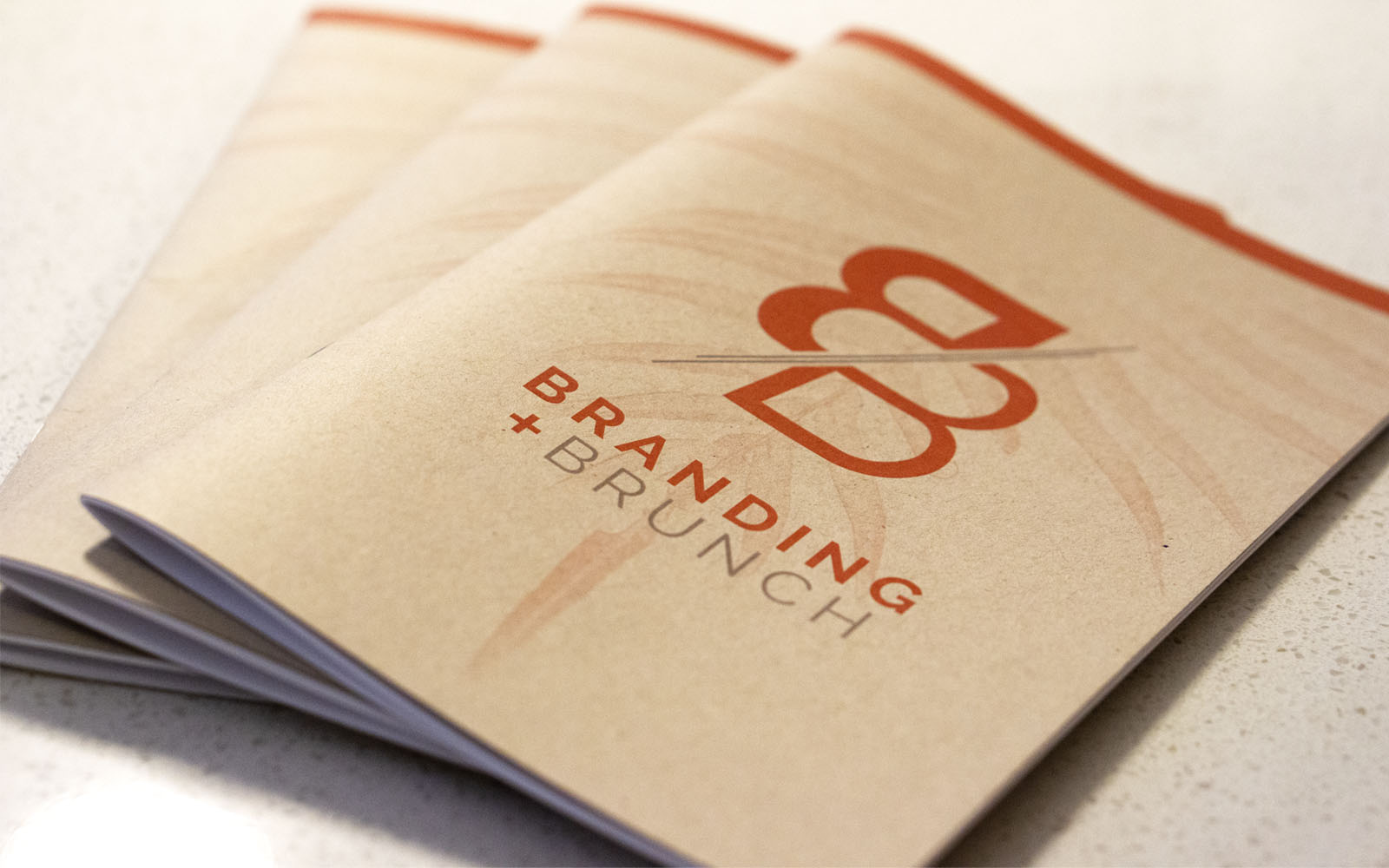 Event Branding
In fall 2018, Malachi debuted Branding + Brunch, a masterclass for creatives combining two of his favorite things: branding and brunch.
Branding + Brunch features a nice meal and an in-depth conversation about branding, content strategy, legal challenges of business, and building to scale.
For branding, Malachi aimed for clean, professional and vibrant. The primary component of the logo, two interlocking B's, was designed to be distinct and recognizable with or without the text below.
The primary colors, orange and gray, were selected to create an energetic feel.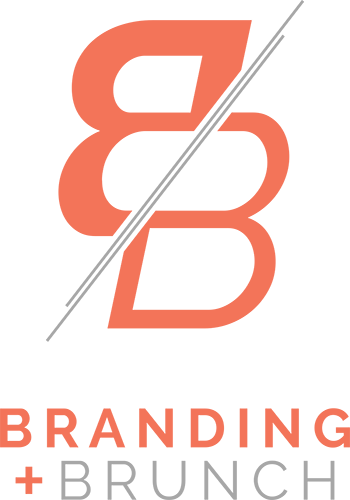 Like what you see?
Let's talk.
Use the form here to contact me to get started with my 1-on-1 brand strategy and web design program. You can also schedule a call with me here.