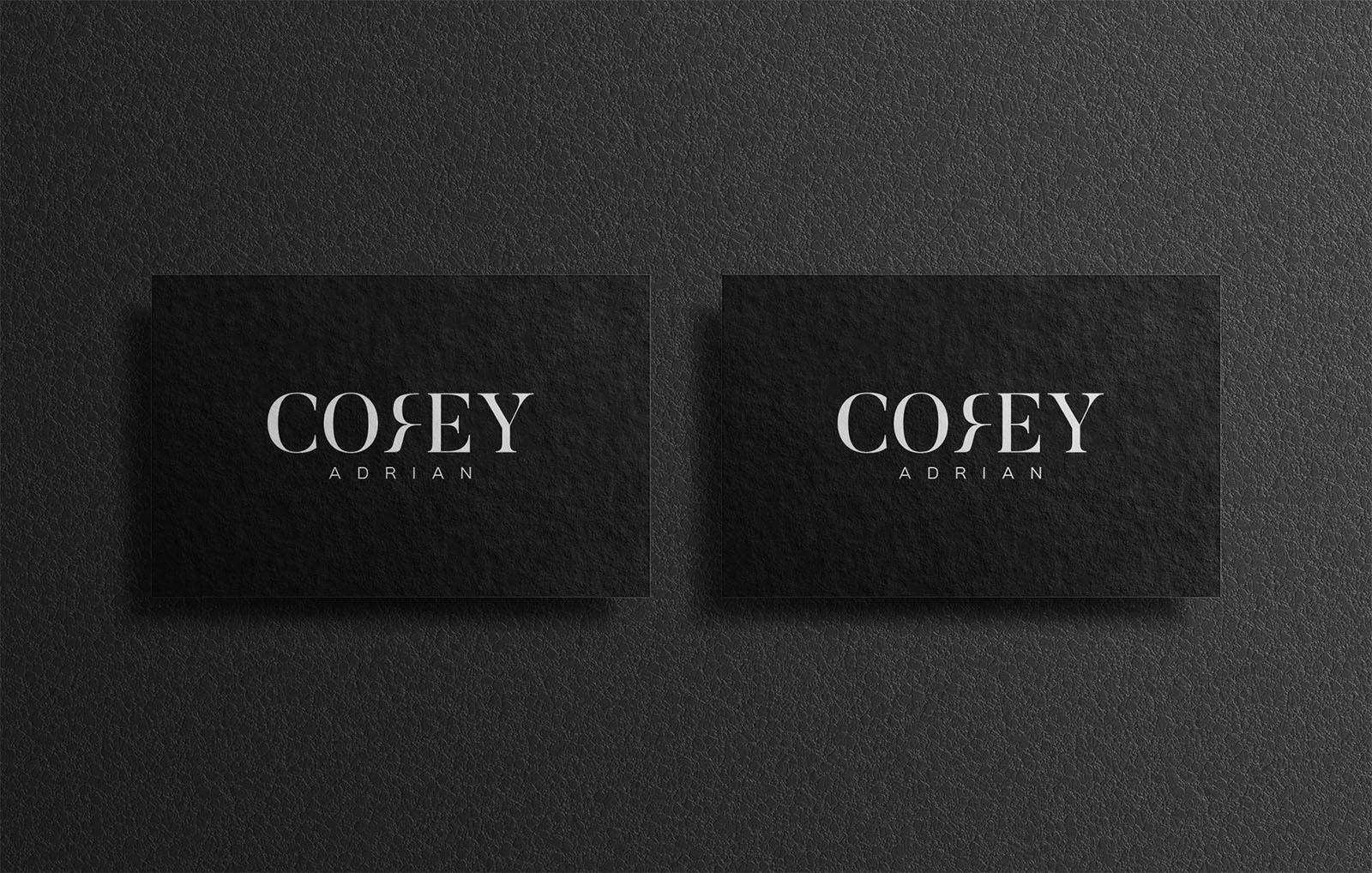 Brand Identity
Atlanta-based wardrobe stylist and image consultant Corey Adrian sought a personal brand identity that conveyed luxury, cleanliness and originality.
After toying with various patterns and color palettes, we decided a simple black and white were both powerful and effective.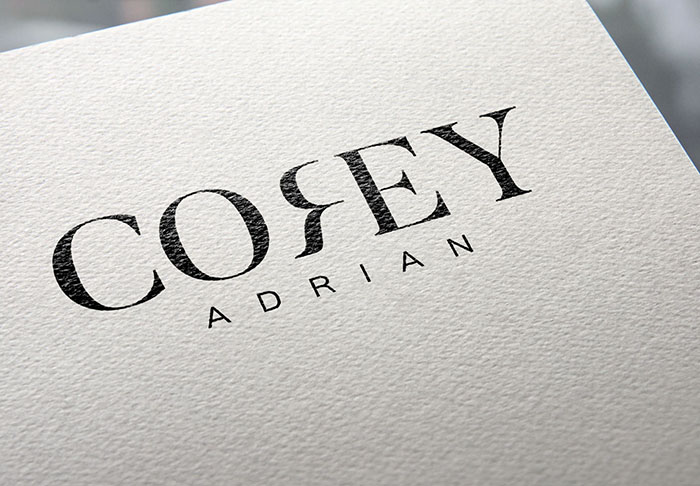 Like what you see?
Let's talk.
Use the form here to contact me to get started with my 1-on-1 brand strategy and web design program. You can also schedule a call with me here.