Magazine Design and Editing
Malachi led the article selection, design and overall editing for AIA Atlanta's 2018 Design Equilibrium magazine.
The "Design in Practice" issue explores the many roles architects play in the design of our homes, offices, stores and in public health. The magazine also highlights programs and events produced by AIA Atlanta in 2017.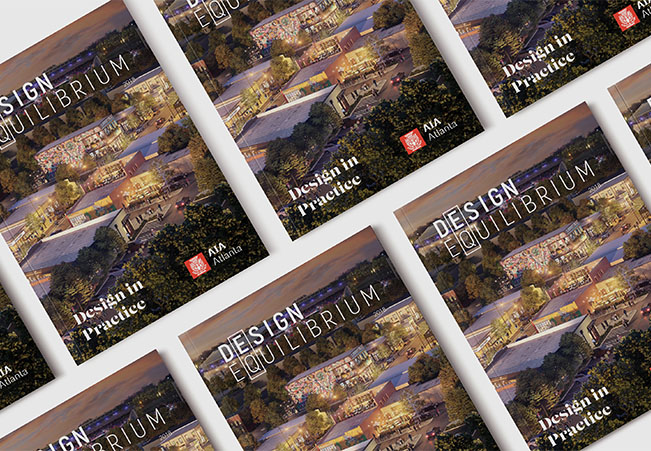 Like what you see?
Let's talk.
Use the form here to contact me to get started with my 1-on-1 brand strategy and web design program. You can also schedule a call with me here.