Magazine Design and Editing
Malachi oversaw article selection, design and editing for AIA Atlanta's 2019 Design Equilibrium magazine.
This issue features articles exploring how architecture responds to growth and social change in Atlanta. Topics include work, education, housing, diversity and inclusion.
In addition to articles, the annual publication highlights the organization's events, programs and awards.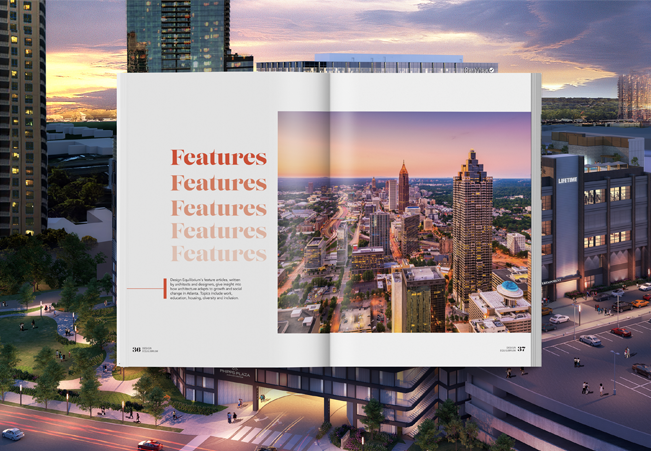 Like what you see?
Let's talk.
Use the form here to contact me to get started with my 1-on-1 brand strategy and web design program. You can also schedule a call with me here.