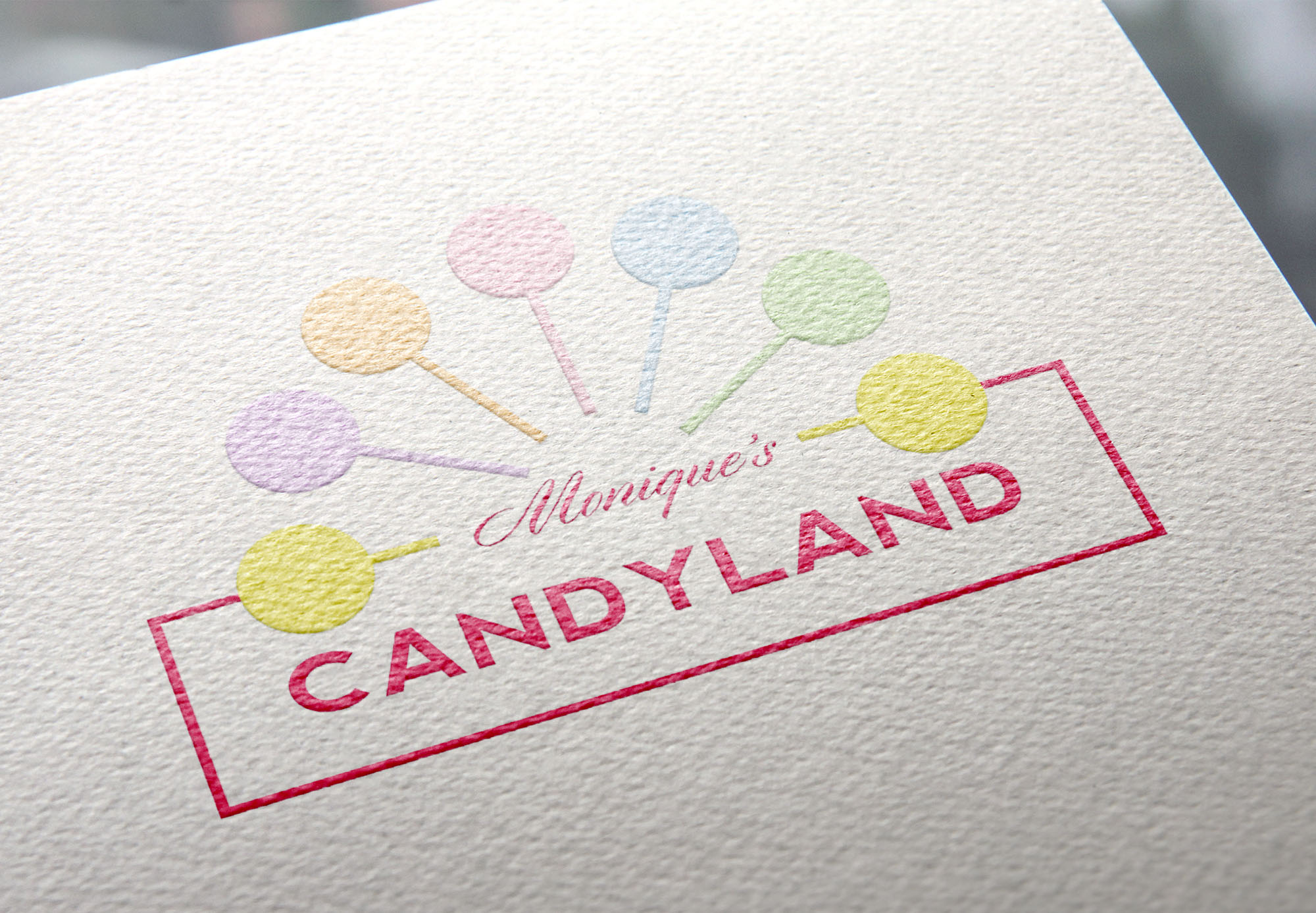 Logo Design
We designed an exciting and tasty brand identity for Monique's Candyland, a woman-owned neighborhood store selling sweets, snacks and household toiletries.
Lollipops are arranged to form an arch above the store name. The design embodies the essence of a candy shop, with bright colors to draw the sweet tooth of children and parents alike.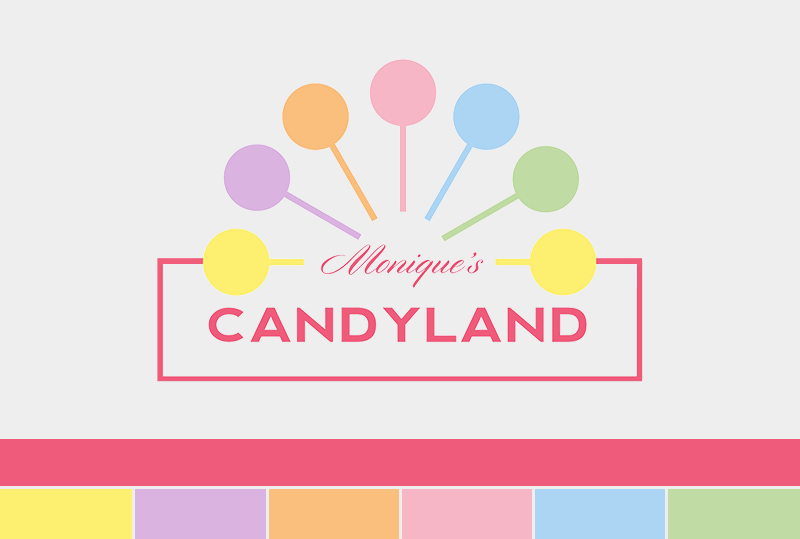 Like what you see?
Let's talk.
Use the form here to contact me to get started with my 1-on-1 brand strategy and web design program. You can also schedule a call with me here.