Download your free copy of the High-Ticket Handbook!
Go from undercharging to attracting 4- and 5-figure clients as a creative with a high-end package. It gives you the steps to find your niche, repackage your services, and price yourself higher based on your value.
What they're saying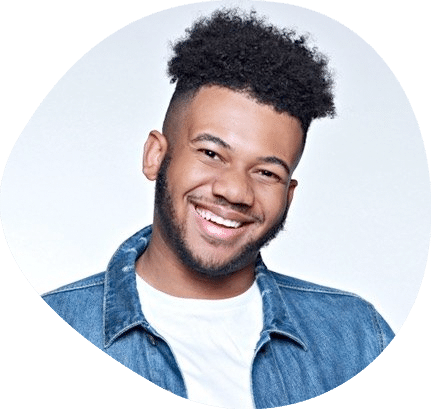 I really enjoyed the pricing section and the payment options because they resonate with my business as a publicist.
Donovan / Publicist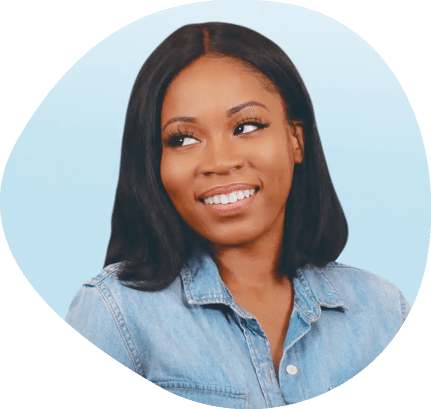 Refining my niche and repackaging are my goals for the upcoming month so I found those sections extremely helpful and heaven-sent!
Jymeca / Marketing Creative