Hand-crafted strategy for creative and luxury brands on the rise.
Brands rely on me for masterful messaging, sales tactics and beautiful web experiences so they can increase their visibility and earn more. Your brand is only as powerful as your strategy.
You don't need a big following to make money. Trust me, P&G became one of my biggest clients without "clout." Using 10 years of strategy and design experience, I'll help you build a respected brand that attracts your dream customers.
Maybe this is your situation:

"I'm all over the place with ideas. I need help connecting my ideas, being seen as an expert, and finding and attracting my audience."
"I already have a following or a business, but I don't know how to monetize my audience and make them support me."
"I feel overworked and underpaid. I'd like to learn how to increase my prices, communicate the value I provide, and attract higher-paying customers."
Two solutions with endless possibilities.
Let's work together to find your audience and create a strategy to win them over again and again.
Strategy
Strategy + Design
Strategy
Learn how find your audience and speak directly to your dream customers.

---
Niche and audience profiling. Assessing your position in your industry, we'll analyze your target audience's demographics, interests and habits, so you're able to cater directly to their needs.
---
Messaging and content strategy. We'll craft messaging and a content plan to engage your core audience's logical and emotional palate.
---
Pricing. We'll develop a unique value proposition and study how to communicate the impact of your product or service so you can charge your worth confidently.
$800
Strategy + Design
A six-week program beginning with a 1-on-1 brand strategy session and ending with a beautiful website designed for you.
---
Sleek, bold design for desktop and mobile
Crystal clear messaging to drive conversions
Easy content updates with WordPress system
Up to 8 pages of content
Search engine optimized for maximum visibility
Speed optimized for user-friendliness
Configuration with email marketing software
Website maintenance coaching session
Additional services such as logos and graphics available upon request.
4 payments of $1,000
What my clients say: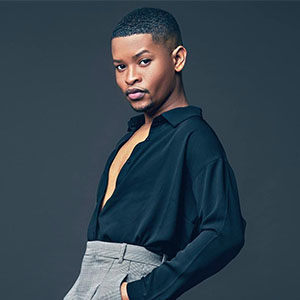 "I've always had big dreams and so many ideas that I just didn't know how to bring to life. I had no idea where to start. Malachi helped me to build my business from the ground up. He helped with goal-setting, my logo, business cards and graphics! He works with you to see your vision come to life."
COREY ADRIAN | Image Consultant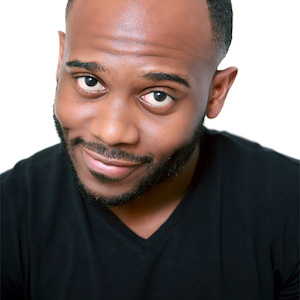 I worked with Malachi to brand and launch my 28th birthday event, a comedy and talent show. Being new to Atlanta, I didn't expect the event to sell out in two weeks. Needless to say, it was very successful and enjoyable. I truly admire how hard he works and how things come together in such a professional yet fun way."
RAKAFELLA | Actor and Comedian
Unsure which session is best for you?
Schedule a free, 20-minute connection call to understand which session is best for you in this stage of your business.
Another client's wins: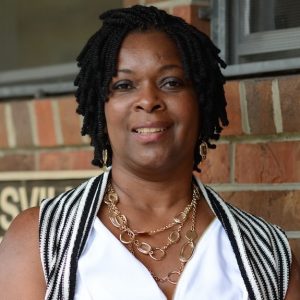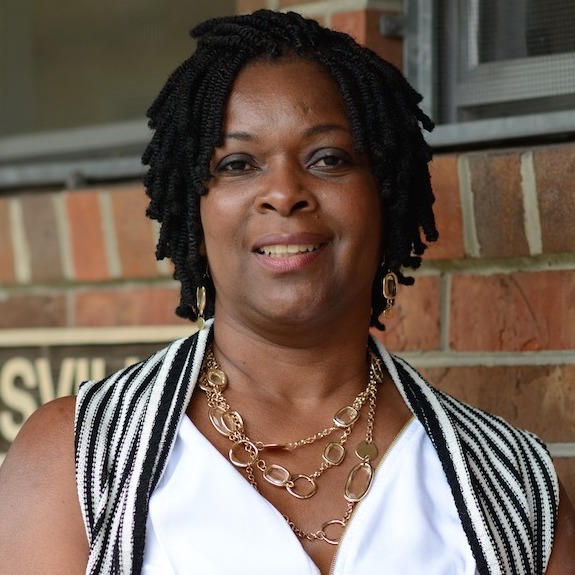 "Malachi delivered a website that highlighted our story, mission, and successes. The website also greatly contributed to the success of our first fundraiser for both attendance and increasing online donations."
PAMELA | Gainesville Housing and Development Management Co.