Brand Direction + Web Design

A 6-week journey to rebrand from the inside out.
Receive guided strategy to package your skills into an irresistible offer, elevate your visual branding, and convert premium clients with a sophisticated website.






All-in branding combining

design + strategy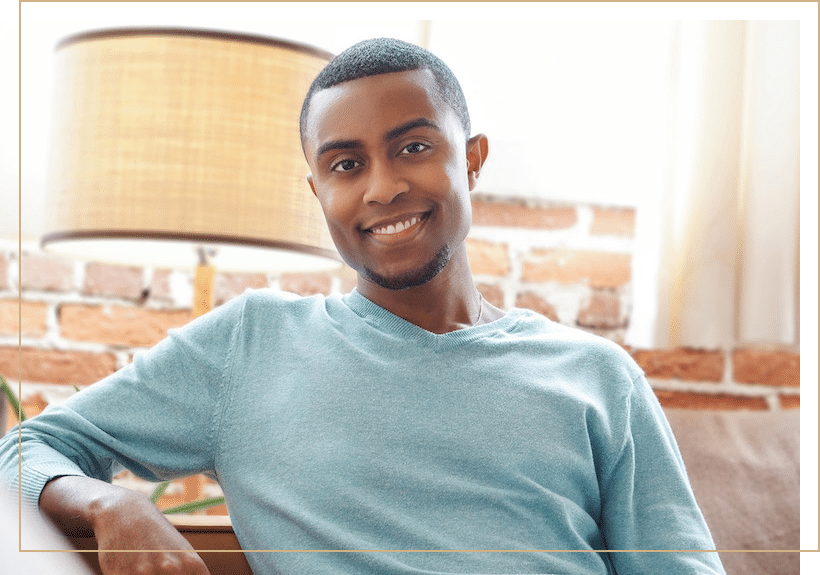 Another morning with nothing new in your inbox except coupons and junk.
No new sales. No new bookings. No new speaking requests.
You've tried piecing together tips you've collected on the internet and replicating what you saw other people do—but you're still struggling to gain traction.
You're stuck with a lot of ideas. You don't know how to put it all into the right words.
If any of this sounds like you, you're in the right place.
Let's build your

bankable brand
Our six-week program is designed for service-based creatives and businesses that want to elevate their brand presence to match the quality of their work and attract higher paying customers.
To qualify for the program, you should: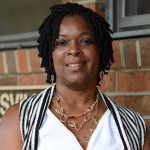 "Our affordable housing nonprofit needed a new website to showcase new developments and first-time home ownership opportunities. Malachi offered a remarkable website that highlighted our story and promoted our very first fundraiser. The website greatly contributed to the fundraiser's success for both turnout and donations."
Pamela, Executive Director of Gainesville Housing Authority
Inside the process

Rebrand your business over six weeks.
We'll begin with an application and a clarity call. If selected for the program, here's a look into your full experience:
01. Strategy session

The first step is to dissect your brand and clarify your business goals. After determining your target audience, we'll restructure your services, pricing and messaging, then create a plan to attract qualified leads (like with a lead magnet).
02. Web + logo design

We'll assess your style preferences to conceptualize the desired look and feel of your brand. You'll receive a logo and a sophisticated website that works to bring in new business 24/7.
03. Marketing automation

You'll receive basic training for implementing social media ads to reach your target audience and generate traffic. We'll also set up your email marketing service and integrate it with your website to capture browsers who aren't yet ready to buy.
4 payments of $1,250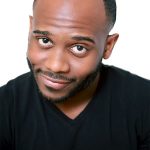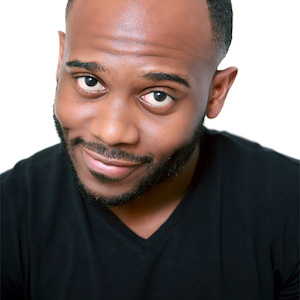 "I worked with Malachi to launch my 28th birthday event, a comedy and talent show. Being new to Atlanta, I didn't expect the event to sell out in two weeks. Needless to say, it was very successful and enjoyable. I truly admire how hard he works and how things come together in such a professional yet fun way."
Rakafella, Actor and Comedian
Who I

work with
I work with service-based creatives with proven skill and dedication to make an impact. That includes (but isn't limited to):
Event planners

trying to reach more brides to create stress-free wedding days.
Public speakers
trying to reach more students for teaching the art of public speaking.
Graphic designers
trying to match their web presence with their skills to get more corporate clients.
Photographer
trying to build a retainer-based program to keep clients satisfied.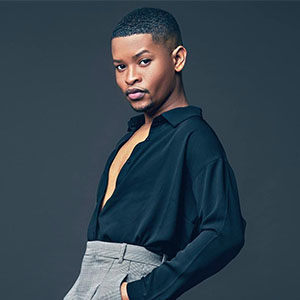 "I've always had big dreams and so many ideas that I just didn't know how to bring to life. I had no idea where to start. Malachi helped me to build my business from the ground up. He works with you to see your vision come to life."
Corey Adrian, Stylist and Image Consultant