Branding for Creatives: 1-on-1
Attract high-quality clients and projects, and get paid what you're worth.
It's frustrating when your bank account doesn't reflect what you put into your work. Then, you question your expertise, even when you have proof of the impact you make on clients. Work with me to determine what you want to do, who you want to do it for, and how to reach those exact people.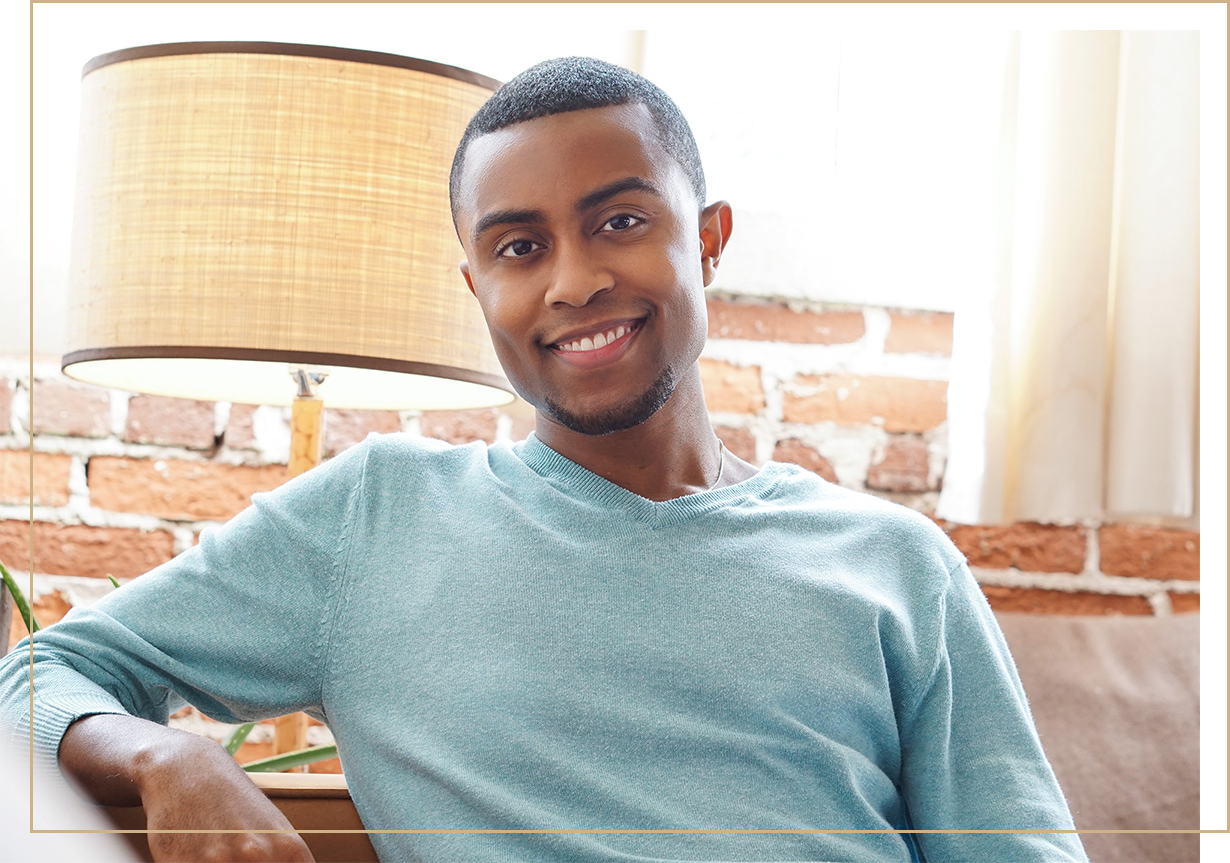 I don't believe in getting paid in "exposure."
Being a creative entrepreneur, you sometimes feel like people don't see your value. You need help showing your clients that your expertise is an investment and why they can't afford to not work with you.
A few problems you might be facing now include:
Not being able to put what you do into the right words
Intimidated by negotiating and asking for more money
Burned out from small projects with low return
Too reliant on social media for finding clients
Overwhelmed by manual contracts and invoices
Join

Branded
Branded is a virtual accelerator designed to help creative entrepreneurs refine, package, and monetize their craft to high-value clients. Over three weeks, we'll focus on these key elements:
Packaging
Completely dissect your services and repackage them to include only what you're best at and enjoy most. Appeal directly to your clients' needs and prove that you're a worthy investment.
Positioning
Explore deeper into who your ideal client is and determine what specific messaging and promotional tactics help you reach them.
Pitching
Stop waiting for clients to find you and learn how to approach them. Build meaningful relationships and make proposals for mutually beneficial collaborations.
Branded+
Branded+ is a premium branding service featuring one three-hour coaching session on packaging and monetizing your creativity, plus a custom website designed to turn browsers into buyers.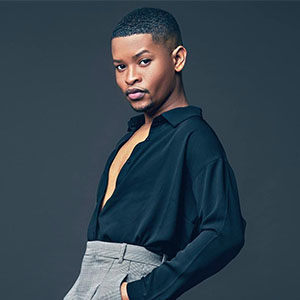 "I've always had big dreams and so many ideas that I just didn't know how to bring to life. I had no idea where to start. Malachi helped me to build my business from the ground up. He works with you to see your vision come to life."
Corey Adrian, Stylist and Image Consultant
Who I

work with
Branded is ideal for people who provide creative services, including stylists, coaches, consultants, graphic designers, photographers and more.
The 1-on-1 program is personalized to your business and your goals. To join, applicants must demonstrate proven expertise and commit to seeing their business grow.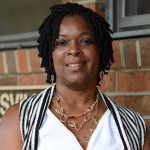 "Malachi delivered a website that highlighted our story, mission, and successes. The website also greatly contributed to the success of our first fundraiser for both attendance and increasing online donations."
Pamela, Gainesville Housing Authority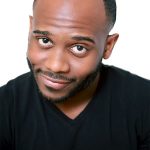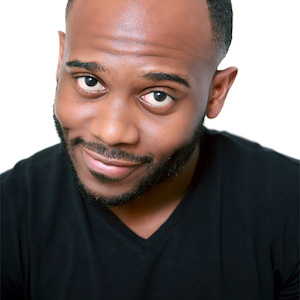 "I worked with Malachi to brand and launch my 28th birthday event, a comedy and talent show. Being new to Atlanta, I didn't expect the event to sell out in two weeks. Needless to say, it was very successful and enjoyable. I truly admire how hard he works and how things come together in such a professional yet fun way."
Rakafella, Actor and Comedian