Strategy and design that sell
Is your website making money while you sleep or is it just taking up space on the internet?







Many creatives struggle with making

consistent

(and higher) revenue
Usually, it's because you don't know the best way to package and pitch your creative services. Maybe you don't understand pricing or communicating your value or finding your target audience.
As a result, you're not attracting new clients. You're stuck with clients who don't see your value. And, you're stuck in a cycle of feeling underpaid and overworked.
Now, you've realized that trying to do it on your own costs you more money and time.
To make a consistent and high income, you have to charge more and learn how to attract higher-quality clients who can afford you.
I use strategy and web design to help creatives create and sell high-end packages, and finally stop charging by the hour.
Create and sell your

premium package
Over six weeks, we'll work together to design a high-end package that earns you consistent revenue and a website to attract your ideal clients. Here's how it works:
Phase 01.

Package + Position
Week 1
We'll clarify the people you're serving, repackage and price your services into a high-end offer, and refine your messaging to address your audience's desires.
Phase 02.

Website
Weeks 2-4
Streamline your business processes with essential tools and design a website that reflects your style, showcases your expertise, and works around the clock to bring in new clients.
Phase 03.

Marketing
Weeks 5-6
Outline your strategy to engage ideal customers, provide value, and attract high-quality prospects through social media and pitch writing.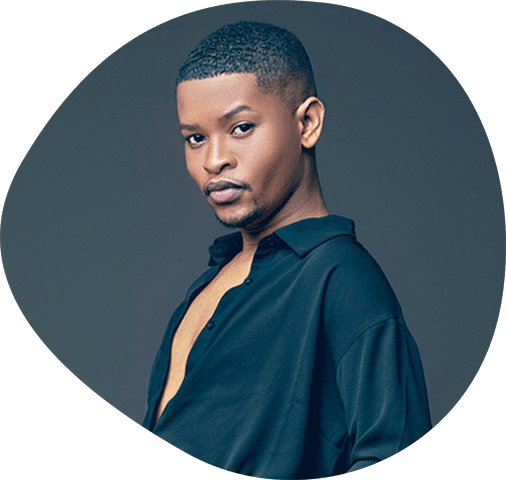 "I had no idea where to start. Malachi helped me to build my business from the ground up. He works with you to see your vision come to life."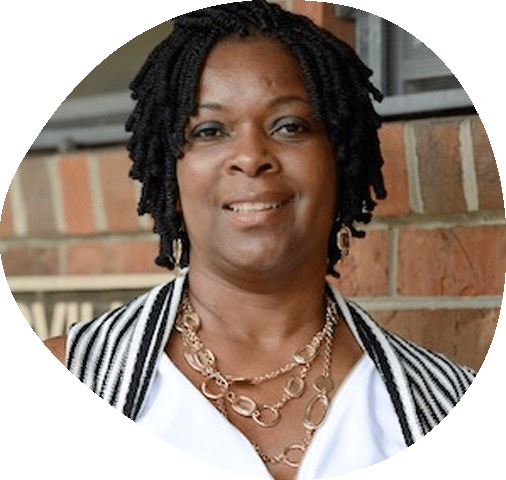 "Malachi offered a remarkable website that highlighted our story and promoted our very first fundraiser. The website greatly contributed to the fundraiser's success for both turnout and donations."
Pamela / Executive Director
Schedule a clarity call now if…
You're struggling with
Finding clients who can afford your prices
Getting consistent sales no matter what you try
Lacking confidence in your brand
Comparing yourself to your competitors
Obsessing over building a following
But you want
Clarity about your ideal clients and how to reach them
Confidence in your prices and knowing how to ask for what you're worth
A proven business system to generate consistent revenue
A professional website that represents your expertise