You don't need more followers. You need a strategy.
Creatives and businesses rely on me for brand strategy so they can make money while focusing on their passion. Getting more followers doesn't mean making more money.
You don't need a big following to make big money. In fact, Procter & Gamble became one of my biggest clients without social media.
In my 10 years as a brand strategist, I've learned that one of these scenarios is what's holding you back:
(1) "I have something great that I want to sell, but people might not take me seriously because no one knows me and I don't have a lot of followers."
(2) "I already have a following or a business, but I need help perfecting my launch strategy and monetizing my audience."
(3) "I'm all over the place with ideas. I feel stuck because I don't know how to start, how to price myself, or how to sell to the right customer."
What you'll learn
Get the framework to launch your creative business for profitability, efficiency and visibility.
Business setup. Understand legalities and systems to run your business on autopilot.
Niche and audience profile. Know exactly who your audience is and what they want from you.
Messaging. Use your story to resonate with your audience's logic and emotions.
Pricing. Develop a premium product or service, and be confident in the price you offer.
Who it's for
Consultants, speakers, and various creative artists who want to:

Create a premium product or service to sell
Build a cohesive brand with your different skills
Develop a story that resonates with your dream clients
Monetize your existing following
Virtual session or in-person in Atlanta, GA.

What my clients say: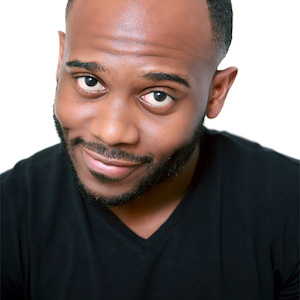 Rakafella, Actor and Comedian
"In January of 2019, I started working with Malachi to brand, coordinate and launch my 28th birthday celebration, a comedy and talent show that took place in March. Being new to Atlanta, I didn't expect the event to sell out in two weeks, but it did. Needless to say, it was a very successful and enjoyable event. I truly admire how hard he works and how things come together in such a professional yet fun way."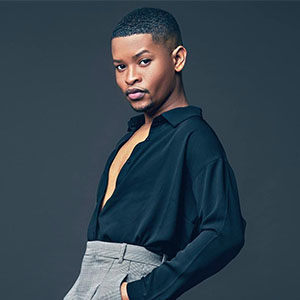 Corey Adrian, Image Consultant and Media Personality
"I've always had big dreams and so many ideas that I just didn't know how to bring to life. I knew my purpose was to beautify the world, but had no idea where to start. Malachi helped me to build my business from the ground up. He helped with goal-setting, my logo, business cards and graphics! He works with you to see your vision come to life."
1-hour Focused Sessions
Choose the focus most relevant to your business:
Brand messaging and refining your story to attract your ideal market
A live review of your website's design and messaging
Correctly and confidently pricing your work

Another client's wins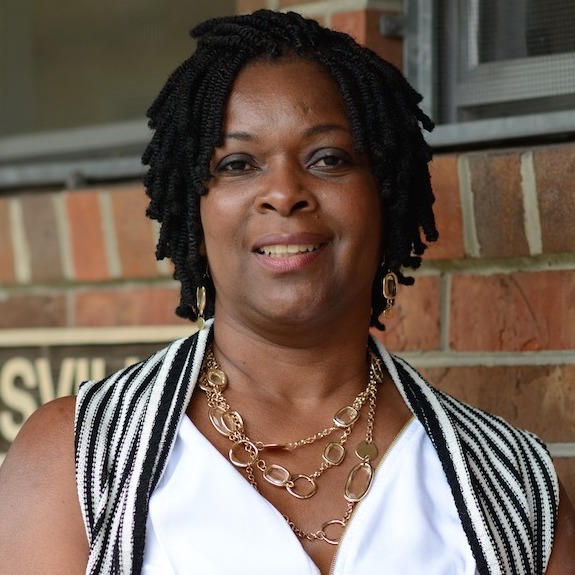 Gainesville Housing and Development Management Co.
"Our affordable housing nonprofit was in need of a brand new website in order to showcase our exciting projects for new development and rehabbing homes for first-time home ownership opportunities. Malachi offered a lively and remarkable multi-media website that highlighted our story, mission, vision, successes, and very first held fundraiser. The website greatly contributed to the fundraiser's success, in fact, as it gave us an online venue for both turnout and directing those who could not attend but still could donate to the cause!"

Unsure which session is best for you?
Schedule a free, 15-minute connection call to understand which session is best for you in this stage of your business.