Redesign your services into a high-end package
Learn how to profitably package and pitch your skills as a creative, and attract dream clients through an impressive website.






Are you a creative struggling to make

consistent

(or

higher

) revenue?
The number one reason creatives struggle to make more money is because they don't know the right way to package and promote their services. That means you aren't sure how to price yourself, communicate your value, or effectively reach your target audience.
Instead, you're charging hourly and aimlessly posting on social media hoping that someday your dream client will find you. As a result, you're not attracting new clients. You're stuck with clients who don't see your value. And, you're stuck in a cycle of being underpaid and overworked.
Now, you've realized that trying to do it on your own costs you more money and time. You're here because you're ready to make a consistent, high income and attract a higher-quality clientele.
My signature process to design and launch your high-end package
We'll spend the next 8 weeks creating the framework to scale your business and reach new revenue heights. Here's how it works:
Phase 01.

Clarity
Get clear on the people you're serving and pinpoint their exact needs. This helps us create effective marketing that speaks directly to their deepest desires.
Phase 02.

Packaging
Scrap the hourly and à la carte pricing to build a high-end package that guarantees your profitability and top value for your clients.
Phase 03.

Sales funnel

Design a lead magnet to attract qualified prospects who won't waste your time and streamline your business process with apps to handle high sales.
Phase 04.

Website
Build a high-converting website that showcases your expertise and generates trust among your ideal audience. Your website will work around the clock to make you money while you sleep.
Phase 05.

Marketing
Craft powerful, persuasive pitches with the Perfect Pitch Playbook, and discover the basics of using Facebook and Instagram ads to drive traffic to your website.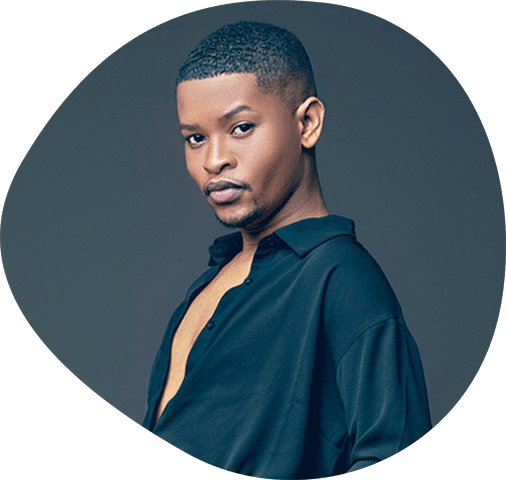 "I had no idea where to start. Malachi helped me to build my business from the ground up. He works with you to see your vision come to life."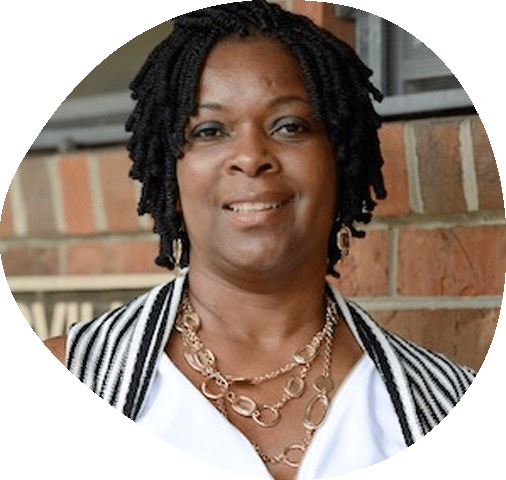 "Malachi offered a remarkable website that highlighted our story and promoted our very first fundraiser. The website greatly contributed to the fundraiser's success for both turnout and donations."
Pamela / Executive Director
This program is application-based. First, schedule a clarity call now if…
You're struggling with
Pricing your services appropriately (and profitably)
Finding qualified prospects who can afford you and don't waste your time
Generating consistent sales and recurring revenue
Lacking confidence and cohesiveness in your brand appearance
Piecing together tips and trying to do it all by yourself
But you want
Confidence in your prices and knowing how to ask for what you're worth
Clarity about your ideal clients and how to reach them
A proven business process to generate high sales
A professional website that showcases your style, expertise, and trustworthiness
More freedom and flexibility in your business