Work with me to find your audience, refine your voice, and create a strategy to profit.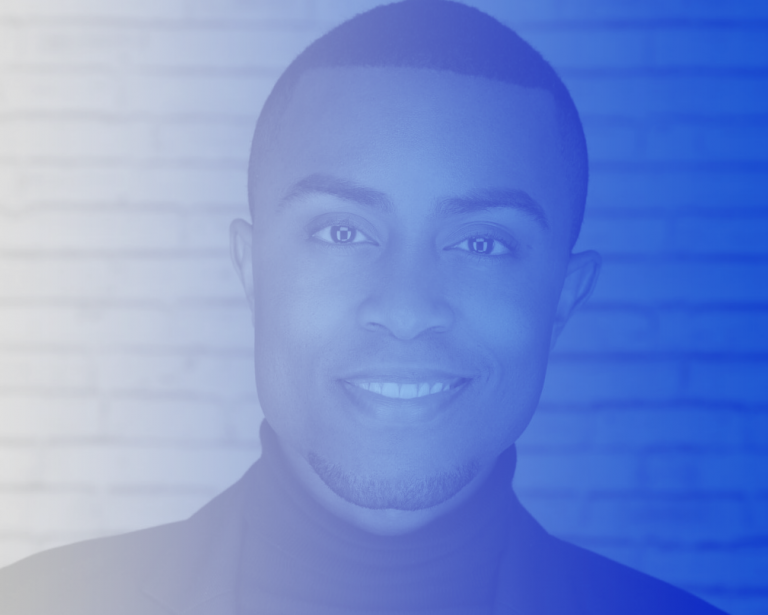 It's time to strategize how you can spend less time money chasing and more time creating.
Learn the foundations of business and branding ahead of your big launch. In this three-hour session, you'll get the simple framework to organize your creative business for profitability, efficiency and visibility.
Instead of just doing branding, I also teach you how to make intuitive branding decisions as you become more successful.
Let's work together to determine your:
Business infrastructure. Understand the legal setup of business and basic financial systems.
Niche and target audience. Know exactly who your audience is and what their needs are so they're ready to buy.
Design concepts
. Create the look and feel of your brand so it's original, cohesive and professional.
Messaging. Learn how to engage your customers logically and emotionally through your story.
Pricing. Be confident in the rates you offer and in the value you provide to customers.
This session can be done virtually or locally in Atlanta, GA.

What my clients say: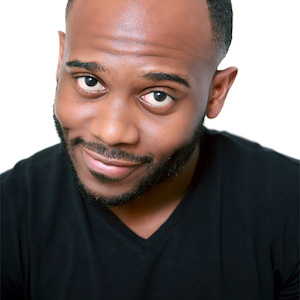 Rakafella, Actor and Comedian
"In January of 2019, I started working with Malachi to brand, coordinate and launch my 28th birthday celebration, a comedy and talent show that took place in March. Being new to Atlanta, I didn't expect the event to sell out in two weeks, but it did. Needless to say, it was a very successful and enjoyable event. I truly admire how hard he works and how things come together in such a professional yet fun way."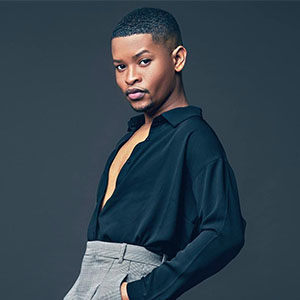 Corey Adrian, Image Consultant and Media Personality
"I've always had big dreams and so many ideas that I just didn't know how to bring to life. I knew my purpose was to beautify the world, but had no idea where to start. Malachi helped me to build my business from the ground up. He helped with goal-setting, my logo, business cards and graphics! He works with you to see your vision come to life."
If your branding needs are more specific, consider a 1-hour session with laser focus.
In this virtual session, we'll take one hour to outline a plan for a focused topic.
You'll choose one of the following topics most relevant to your business:
Brand messaging and refining your story to attract your ideal market
A live review of your website's design and messaging
Correctly and confidently pricing your work

Unsure which session is best for you?
Schedule a free, 15-minute connection call to understand which session is best for you in this stage of your business.