How to create and sell high-end packages in your service-based business.
After watching the short video, schedule your clarity call for a free brand assessment.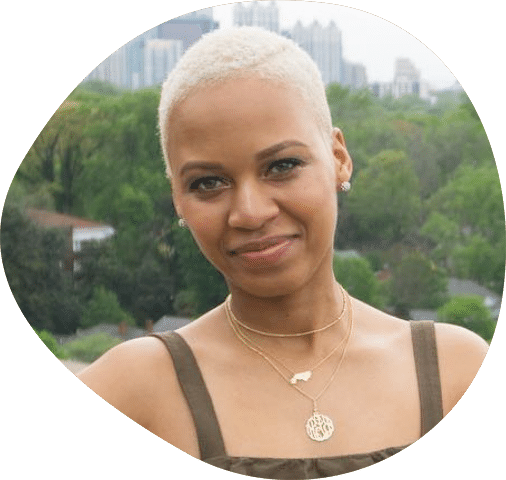 Malachi taught me to capitalize on my skill set. Sometimes you need that push and sometimes you need that creative thinker who believes in you and has the knowledge to move you forward.
Lynn / Program and Exhibit Designer